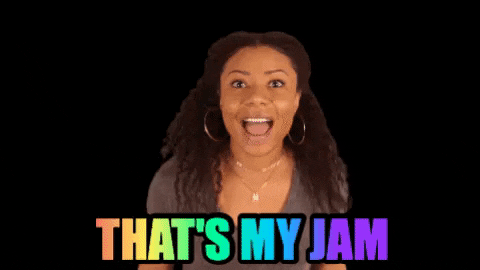 Korean Dramas
I have a coworker to thank for getting me hooked on these. Yes, they are in Korean (English subtitles) and, YES, they are so good. If anyone needs any suggestions, let me know!
SC Waterfalls
Another friend added me to a Facebook group for South Carolina waterfalls. (I live in SC.) Every day, people post photos of waterfalls they find while hiking around in the state. Most of the waterfalls are located in the SC mountains. (Yes, non local people, South Carolina does have mountains.) M and I are taking a trip to the SC mountains next week for our anniversary and we will be doing lots of hiking. This group has been invaluable in helping me plan out our trail hikes.
Easter M&Ms
I understand that pastel colors do not make the M&Ms taste better, however, they do make me happier while I eat them.
Snowflakes & Cashmere
I've been chasing this elusive Bath and Body Works scent for years. They initially unveiled it at Christmas about 4 years ago and I got 2 bottles. It lasted me for a while but ultimately ran out. Then this PAST Christmas, they brought it back and I got 4 bottles. Now, the panic has started to set in because I'm down to 2.5 bottles now. Meh...
What sorts of things are tickling your fancy at the moment?