Yay! Happy pre-Halloween!
Question - do you pronounce Halloween like the hall in "hallway" or like the word "howl"? Just curious. For the record, I say it like the later.
My work doesn't dress up for Halloween. Actually, I've never worked at a job where people in the office dress up for Halloween. Is that weird or is it just not that common?
But it's probably good that my office doesn't dress up...because there's always that person that wears the inappropriate costume...
I have to finish up my Halloween costume tonight for a Halloween party tomorrow. Nothing like waiting until the last minute. I still have quite a bit left to do. Sigh.
I have to make an appetizer for the party I'm going to and this was very helpful for me. Also, look at those cute little batty cheese balls!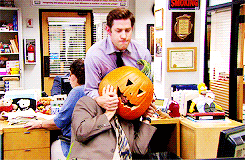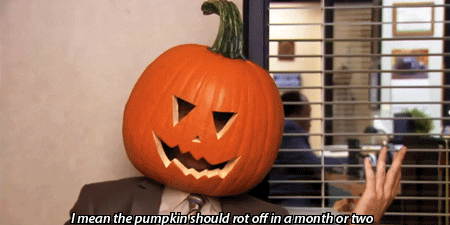 Your turn to talk! Link up your blog post below. (remember, it can be about anything!)