This weekend, I'm venturing down to the SC coast (again) to do some engagement pictures for a really good friend of mine. I've dabbled in photography for most of my adult life...even making a little money at it, but never making it a career. It's a saturated industry these days. But, when a friend asks, I will dust off the old camera and get to snapping. :)
Since this is a fall engagement session outdoors, I'm gleaning some inspo from my own
engagement photo session
(done by my awesome cousin!) and some from Pinterest. Here are a few of my faves...
I love how this plaid blanket/wrap makes it look a little more casual and relaxed. Plus it's cozy!
I'm obsessed with shoe shots. I don't know why. I just love them.
Who doesn't love a porch pic? And when it involves a swing? DOUBLE YES.
Full body, tall "framed" shot. I love how this looks and how the trees frame the photo.
I'm definitely going to go for a dreamy, landscape-y photo like this. I hope there are some beautiful meadows/fields I can photograph!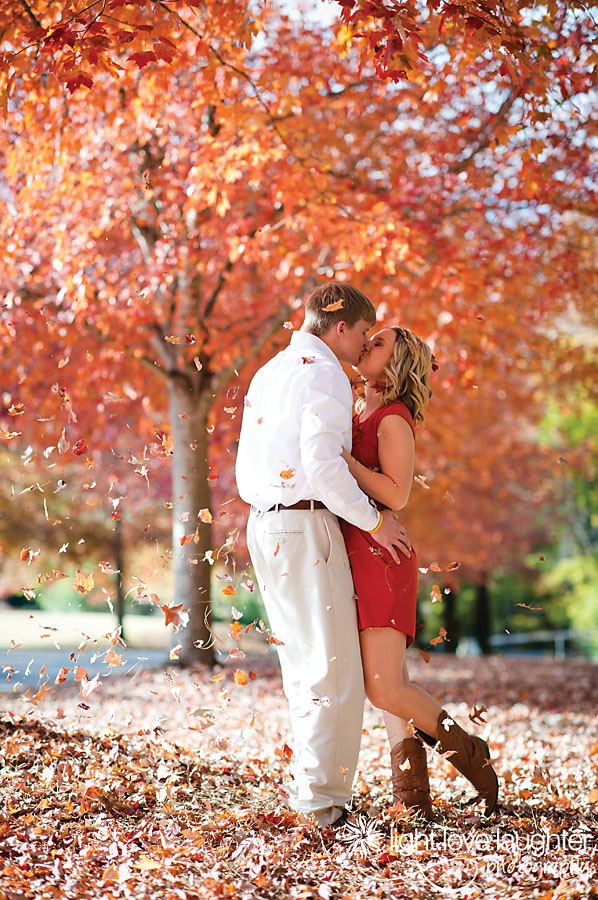 The leaf shot. A little difficult to pull off but definitely a favorite. I love these full body ones and the face-front ones like we had for our session.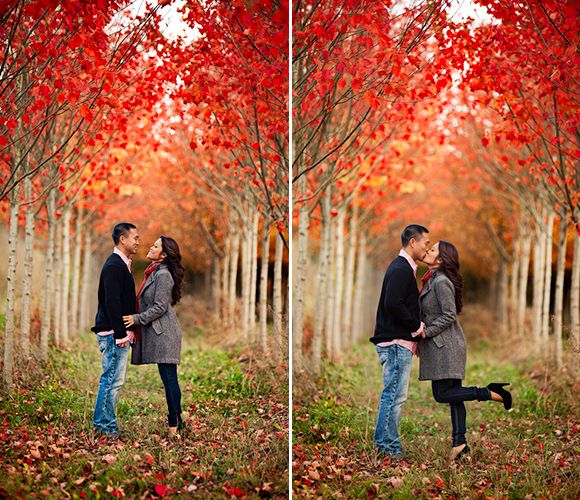 The framed-photo-fall-foliage-colorful shot is a winner too!
Pretty much any time I can incorporate fall color into a photograph, I'm going to do it. It's so beautiful and when nature provides the backdrop, you use it! I'm hoping that once I get the photos edited, I'll be able to post some on here. I can't wait!
\\\\\\\\\\\\\\\\\\\\\\\\\\\\\\\\\\\\\\\\\\\\\\
Don't forget to join me on Thursday for Thursday Thoughts and link up your post about ANYTHING! Hope to see you back here then!