There's a quasi back story to our 2016 vacation destination. I'll explain it briefly in a moment. First, I should tell you that I am 100% envious of others that I see who travel a lot. I've not really been one of those people. I travel some for work, but that's about it. M and I may take a few long weekends or local vacations but the only real vacation we've been on is our honeymoon.
All that is about to change. And here's the brief story of how it came to be.
I have a Pinterest board about travel. A long time ago I pinned a couple pins from a gorgeous location I'd love to visit someday. Never thinking it would be possible. It was kind of a random, not-very-well-known place (or so it seemed) to me. But it was beautiful.
Fast forward to yesterday when I was around M's extended family for a funeral and his aunt (who loves hiking and outdoors) mentioned they were going on a trip in August and asked if we'd like to go with them. We'd pay our own way, of course, but we'd have a few other people to hang out with and share the cost of meals, rental cars, etc. Then she really caught my attention when she said where she was going.
...BANFF...
One of the most beautiful places on Earth! This was my pin! This was one of my dream places! And she actually said it!
After spending the afternoon thinking and discussing with M, we decided to go for it. Banff, Alberta, Canada is in the Canadian Rockies and is a lot cheaper to visit than some of the destinations we were looking at in Wyoming/Jackson area. There are gorgeous lakes, mountain views, hot springs and tons of outdoor activities like fishing, canoeing, etc. that we will love! I am over the moon to be going and so excited I could hardly sleep last night. I've been madly working on my Excel spreadsheet this morning to get our budget and everything in order. This is going to be an EPIC trip!
In case you aren't familiar with
Banff,
I'll leave you with a few pictures...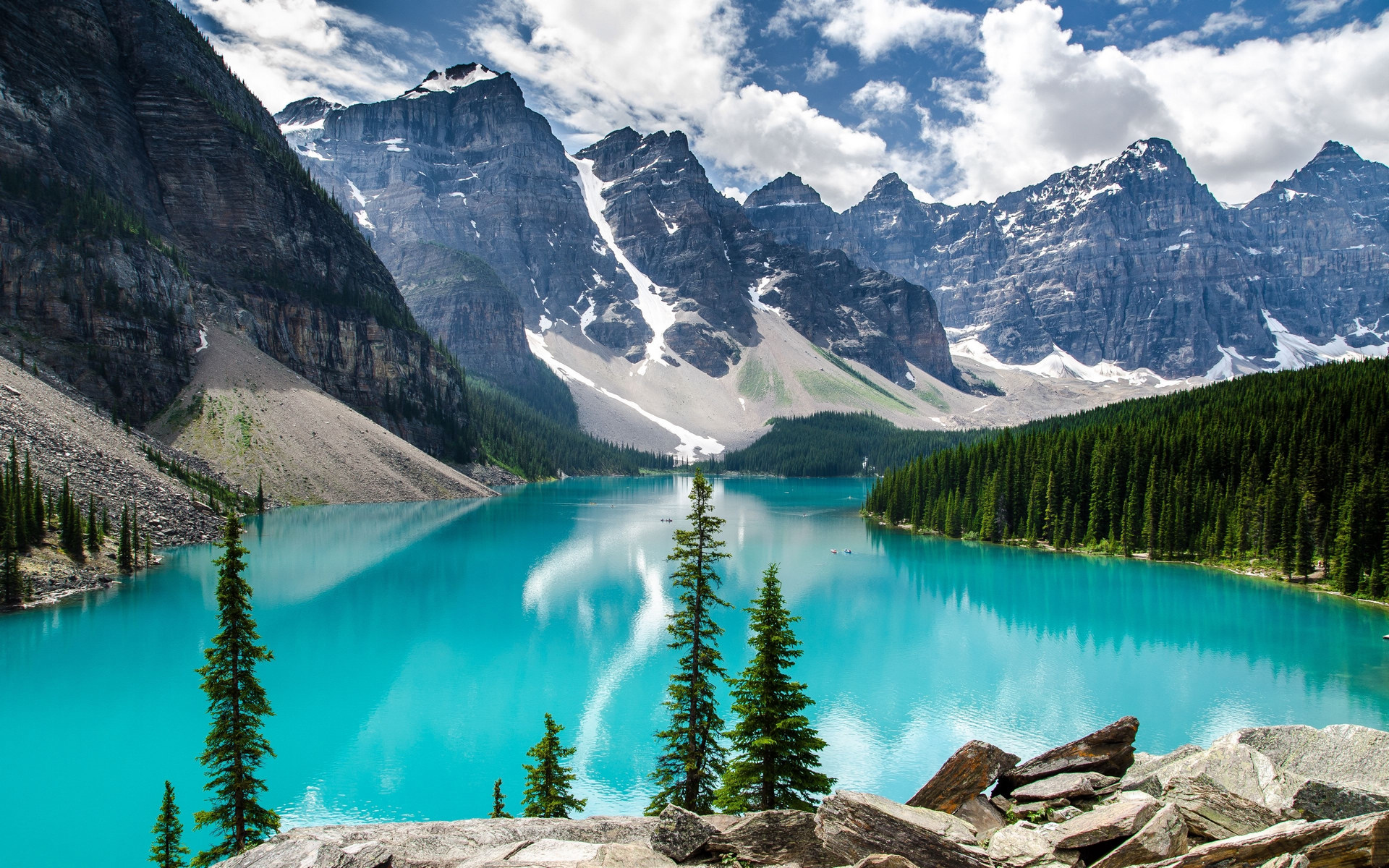 via