One of my favorite and most frequently used emojis (besides crying laughing) is the eye roll emoji. Why? Because life makes me roll my eyes sometimes...
Things That Make Me Roll My Eyes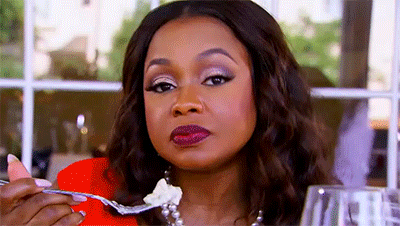 When people eat 3 lettuce leaves and 2 strawberries for lunch and then complain 2 hours later when they are starving and raiding the vending machines. Like what?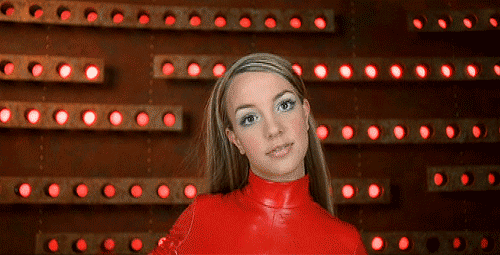 When I see people rinsing off clean dishes and cutlery before using them. What is wrong with you?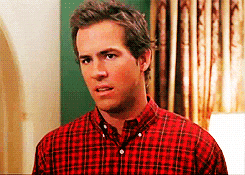 When someone complains all day because they are hungover and then drinks again the next night. No ma'am!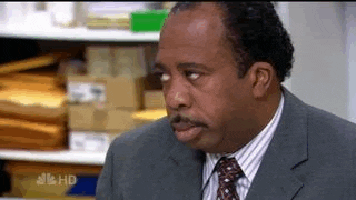 When some teen in a jacked up car tries to rev his engine at a stoplight. STAHP. You're in a Suzuki...k thanks.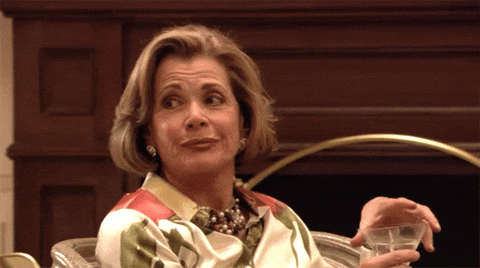 When you brand drop luxury items you own (bags, shoes, suits, cars, etc.) just to get attention.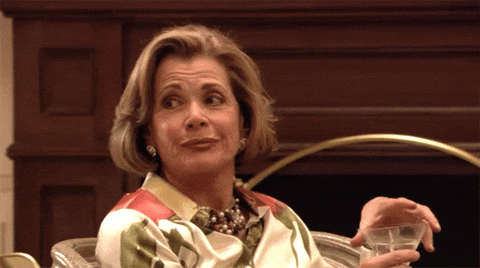 (Yes I'm using this one again because it's awesome!) When the boss tries to be inclusive and invites people to a meeting just to not offend them...but not because they need to be there. Bye.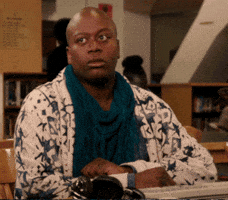 When someone comes to my desk to tell me how annoying it is when they are constantly being interrupted at their desk. SO THEY COME TO MINE TO COMPLAIN. No ma'am!
What are some things that make you roll your eyes?