I really like the
idea of this
...maybe in more neutral fabrics though. It looks easy and would be great to cover a large wall.
Most of the best Office pranks were in early seasons but
this one
was one of my favorites from the latter half of the show.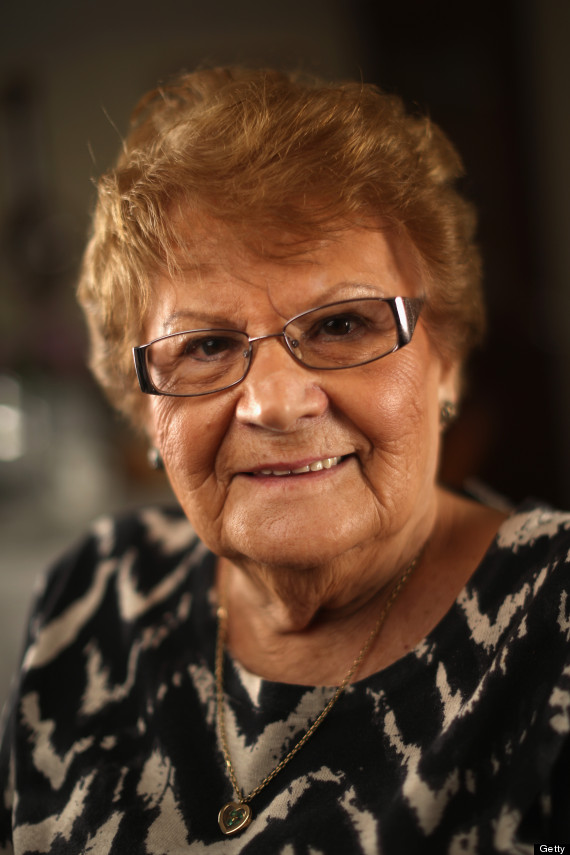 Tuesday marked the 70th anniversary of the liberation of the Auschwitz concentration camp during World War II. It's estimated that this camp killed upwards of 1.1 million people.
These photos
captured some of the survivors of the camp.
Someone needs to make
this
a meme. Please?
These amazingly
colorful shells
should live in my house, no?
I love this look! It's like mermaid sequins. Oh, and
she
is definitely an awesome new fashion blogger to follow!
Links:
This amazing
legs workout
! | I laughed for about 10 minutes when I saw
this pin
yesterday. | Kind of obsessed with this
navy dress
...too bad the price tag is more than my rent. :) |
This is an awesome site
that shows you how a word looks in a ton of different fonts. For all of my fellow font snobs. | What if you were the art designer for a celebrity music video?
Bri was
. | Do you like offbeat or unusual cold weather gear like me?
Check these out
. |
Here's
the new Budweiser Super Bowl puppy commercial. Get your tissues.