This week has been a doozy. I don't care much for politics so I'm already "meh" about any election anyway, but this one has just brought out the absolute worst in people. On all sides. So I'm bringing in some positive vibes on this Friday. :)
10 Things to Say to Generate Good Feelings
"I agree..." "Thank you..." etc.
A List of Beautiful Things that Happened in 2016
-

Thanks to the ice bucket challenge the gene responsible for ALS has been found, meaning we are closer to an effective treatment.
-
Pokemon Go players went insane with placing lure modules near hospitals for sick kids.
-
Volunteers in India planted 50 million trees in 24 hours.
Massachusetts Voters Pass Historic Animal Protection Law
Video Game Developer Purchases 7,000 acres of Wilderness in NC for Conservation
Bachelor Party Rescues (and adopts!) Dogs Found on Camping Trip
There is something called The Comedy Wildlife Photography Awards and
this year's finalists
are amazing!
For Pete's sake just do a google search of "pugs in clothes" and that will bring the happiness forth.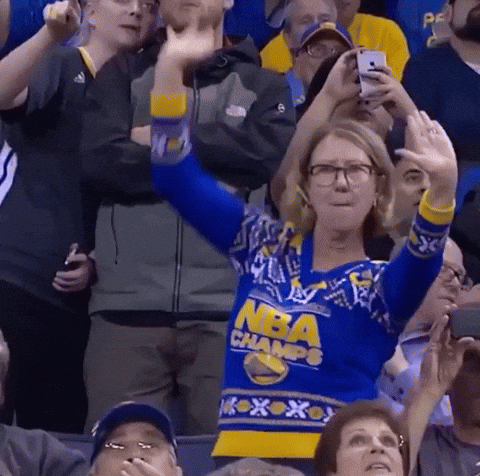 Somebody's mom went and got a little cray at a basketball game!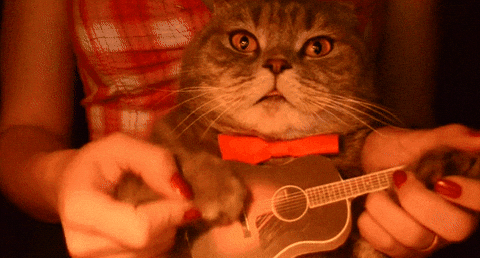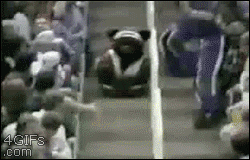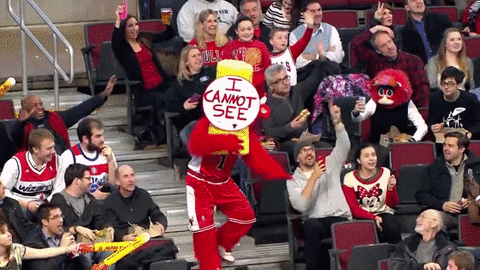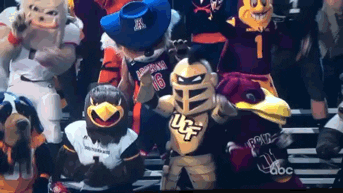 Images from giphy. :)
And I would be remiss without saying thank you to all of our country's brave veterans. Thank you for serving and making this nation great! Happy Veteran's Day,