Happy Valentine's Day
, my blog loves!
In honor of the day of love, I've got some V-day inspired things to share. (And, also, just some really funny and/or really cool things to share too that don't have anything to do with V-Day.)
//I thought I'd start off this V-Day post with a little wisdom from Dwight Schrute...


//Kaelah B. shared photos of her
wedding on her blog this week
. Y'all better believe I'm going to be using some of these ideas in my sister's wedding.
//Stop what you're doing. Right now.
Click here
and see this post on pretty girls making ugly faces. Proof that there is a little ugly in everyone.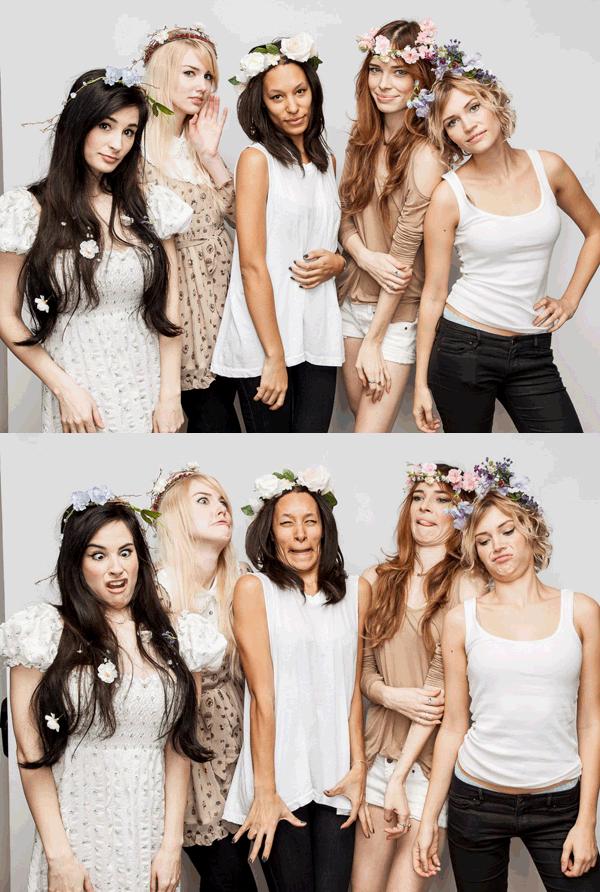 //I stumbled across
this YouTube channe
l and y'all I'm obsessed. This Aussie, Lauren, does some of the best and easy make up tutorials I've seen. She uses a mixture of semi-expensive make up brands (Bobbi Brown, MAC, etc.) and super-cheap/drug store brands to achieve some fave looks. Among my fave vids so far are this
this one
and
this one
.
//Meanwhile, in Brazil, it's
raining spiders
.
//Want to read some real-life, normal people, Valentine's Day stories?
Click here
.
//Geeky Valentine's Day cards. YYEESSS!!!
//In case you were wondering what to get me for Valentine's Day...how about a bouquet of plush unicorns?
//Yum, yum!! Who doesn't love a red velvet cupcake?
//Finally, not Valentine's-related, but certainly hilarious:
42 People You Won't Believe Exist.
//Also, here's a double-dose of Valentine's cuteness.
Maryam's precious baby and her puppy
.
Happy Valentine's Day, everyone. May you love and feel loved today!