Wedding Wednesday: The Wedding Party
M and I are blessed to have LOTS of close friends so in an effort to avoid having a million people in our wedding party, we kept it to two each. It was easy with me because I just had both of my sisters. M had his brother and his best friend as his groomsmen.
Rarely do my sisters and I get photos of the three of us so I was excited to have a few good ones. :) M and his groomsmen are typical guys and didn't really care much for having their photos taken. Oh well. :D
Linking up!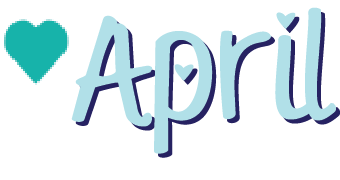 Labels:
family
,
wedding
edit