I don't normally like to be a person who "makes a statement". I try to be the peacemaker who gets along with everyone, blends in with everyone and doesn't stand out.
However, this isn't the case when it comes to statement jewelry. I wore a great statement necklace today and had a ton of compliments on it. I love how they can pull an outfit together and add that extra oomph that an otherwise boring outfit needs. I'll go into more detail about this particular statement necklace tomorrow in my outfit post.
In the meantime, for today's Top 5 Tuesday post, I'm listing 5 of my current favorite statement necklaces.
1.
Mullholland Drive necklace
from Kate Spade.
2. Bubble Necklace from JCrew.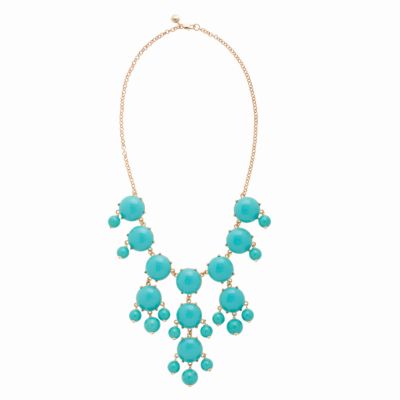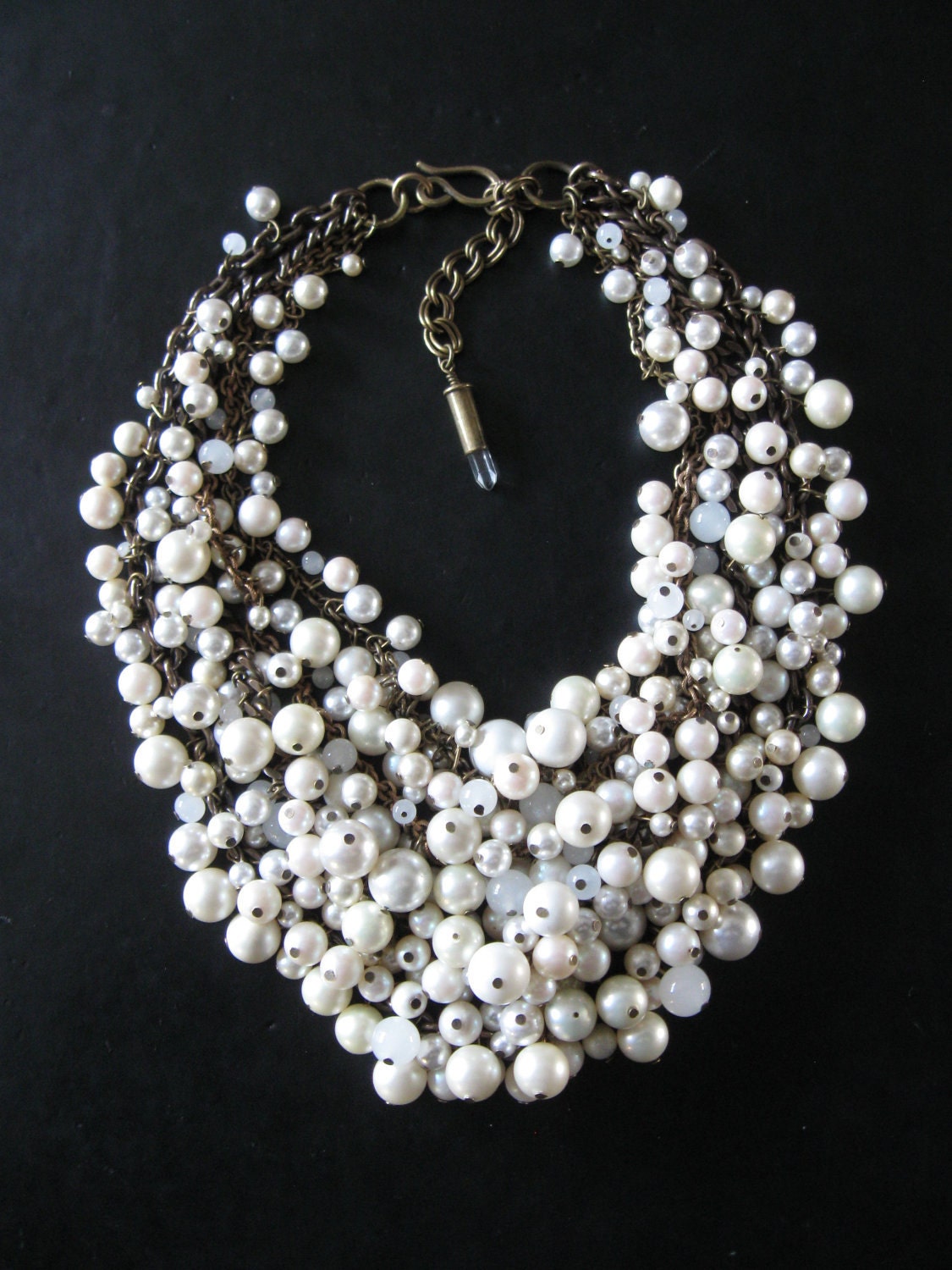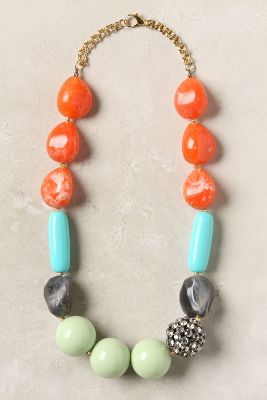 5.
Silver Filigree Metal Necklace
from Etsy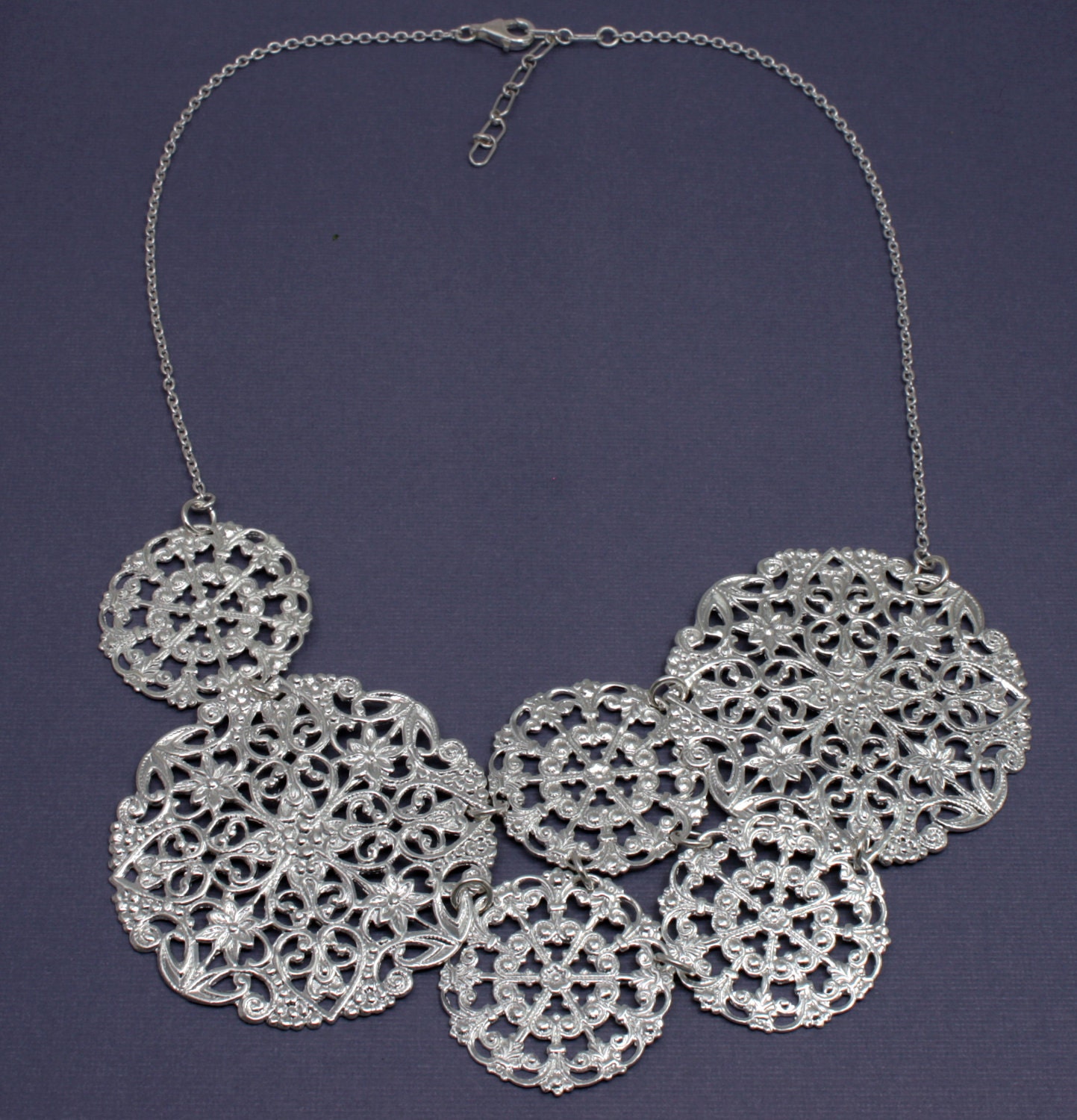 Ladies, do you like to rock a statement necklace?