Happy Thursday! To celebrate the day before the start of the weekend, I'm sharing some of the things I love lately with y'all. Enjoy...
Bravo
Modcloth
! Bravo for using non-traditional models on your website. And by non-traditional, I mean, tattooed, pale or plus sized/curvy models. It's nice to see how your swimsuits look on models that probably look more like us that most. Well, maybe just me?? :)
As a hater of slaw (and, more specifically, the word "slaw") I found this heatmap graphic quite disturbing. However, I love the captions for these maps.
Click here
to see more U.S. Linguistics maps. Caution: Nerd Alert!
Also, just one more...but specifically for the caption. "We are a nation divided by mayonnaise."
This is absofreakinglutely true for me!
Baby Frenchie in a pool float
. Adorable.
What a
great gift idea
! I've seen a lot of these but none with this cool patina-like finish.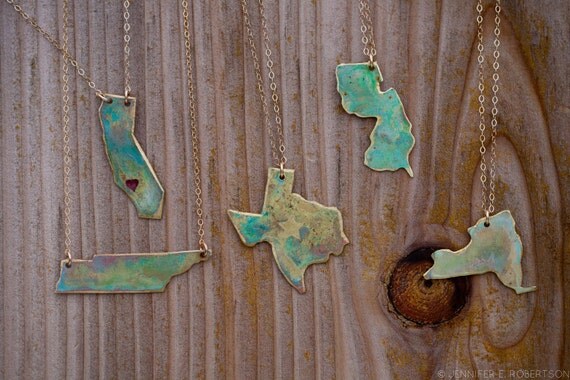 | I'm loving that the
June Style Trend Link Up
subject is Statement Necklaces. Boy, oh, boy how do I decide which statement necklace to use?! | I discovered a new and
AWESOME blog
this week. Not only is she hilar, but she has
free graphic elements
on her blog to download and she posts
tutorials
on how to make your blog look all fancy and stuff. :) |
Flamingo shorts
! I need them. But I don't really wear shorts. Sigh. | I'm a 28 year old woman who wears nightgowns to bed. Now, with that, it's hard to find nightgowns that tow-the-line between colonial doll and lady of the night. I just want something simple, stylish and comfy. So, I
love this one!
| How to identify bugs and their bites.
Neat article
! |