The Super Bowl - Who to Cheer For?
Thursday, January 30, 2014
First off, y'all know it's like totally illegal to use the term "Super Bowl" if you're using it for advertising purposes. If you're just discussing it, it's okay, apparently. As long as you're using it a "reasonable" amount of times, the NFL won't get their panties in a wad.
SUPER BOWL SUPER BOWL SUPER BOWL SUPER BOWL SUPER BOWL SUPER BOWL SUPER BOWL SUPER BOWL SUPER BOWL SUPER BOWL SUPER BOWL SUPER BOWL
There, that about covers it. Now, on to more important things. I need help, y'all. I don't know who to cheer for this year! My team isn't in the Super Bowl so, yeah. Below are the reason/justifications that I would use to cheer for each team...the only problem is...they kind of balance out. So - I need your help!
First of all, it's important to say that I do not hate either Denver or Seattle. If the Super Bowl were being played by a team I hate, my decision would be easy.
1. I stole this from
Karly Kim
- but any team that can make my 2nd least favorite coach Jim Harbaugh do this, gets MAJOR awesome points.
Point:
Seattle
2. Eric Decker.
Point:
Denver
(
via
)
3. Team Colors - Navy blue and lime green trumps orange. Sorry but not really.
Point:
Seattle
(
via
)
4. Coach - I like John Fox better than Pete Carroll. John used to coach my hometown team, the Panthers. Plus, he just had heart valve surgery mid-season. Sympathy points, yes...but points nonetheless.
Point:
Denver x2
5. Conference Pride - I want to stay true to the same conference that both
my team
and my
hometown team
are in, so that means I'd go with the NFC team.
Point:
Seattle
6. Peyton Manning - What a great comeback story! Him winning a SB his first season back post-injury, would be awesome. Plus, it's a great way to tell his former team (that cut him because of his injury and the recovery time) to stuff it. :) Point:
Denver
(
via
)
7. Mascot - I've explained my football theories before, however, if this game were determined solely based on the team mascot, the winner would obviously be Seattle. A seahawk can just fly away.
Point:
Seattle
(
via
)
So if y'all are keeping track, that's Seattle: 4 and Denver: 4.
What's a girl to do?
Linking up!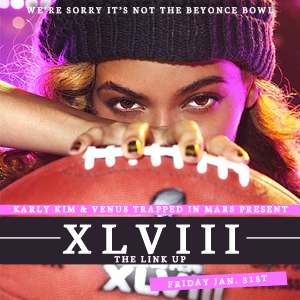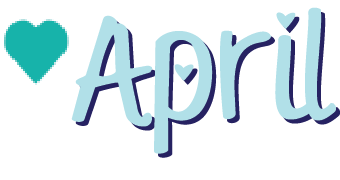 Labels:
football
edit