8 days away, friends. 8 days until I'm married.
With that, I'm absolutely in crazy mode. Which means, the ol' blog gets a backseat for a hot minute. I'm sorry...but I'm also not. :)
Here are 5 things on a Friday:
1. My best friend had her baby on Monday. Literally, this is the most perfect looking baby I've ever seen! And a naturally-delivered baby too! Isn't she beautiful??
2. I'm still back and forth with my wedding hairstyle. I'm thinking
this one
...but I also love
this one
. Thoughts? My sister (the hairstylist) thinks I will get too hot if I wear my hair down...but I feel the most pretty when my hair is down...so...
3. This weekend, I'm moving most of my clothes over to the new place...which means I've left only the things I'll need next week at my current house. Even with a well thought-out outfit list, this smells of potential disaster to me.
5. FINALLY it's actually starting to feel like spring...and I love it!! :) I haven't worn tights or pants all week this week (but I've been wearing dresses and skirts...duh).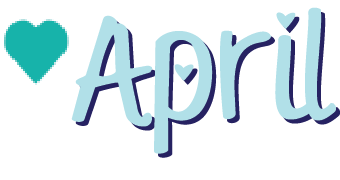 Have a fab weekend everyone!
[2 days left to win a MohawkHome Rug!!
Click here for details!]