Happy Thursday, friends. Let's celebrate the almost start of the weekend, shall we?
//I will probably make
this deliciousness
this weekend.
//
Is this real
?
//I wonder if
these fan trips
are still going on? I'd be down to go for sure!
//
BAHAHAAHAHHAHAHA
.
//
To this
I say, "No thanks." I can't believe anyone would ever do this. It's borderline disrespectful to the actual tragedy and who in the heck wants to pay for a cruise with no TVs? Cray.
However, this comment is hilar:
Just curious, since we're trying to recreate the romance here, will there be an option for underclass passengers to rescue desperate upper-class passengers trapped in loveless engagements? Also, since the lifeboat compliment for Titanic II is being increased, can we expect their wardrobe doors to be getting a similar upgrade?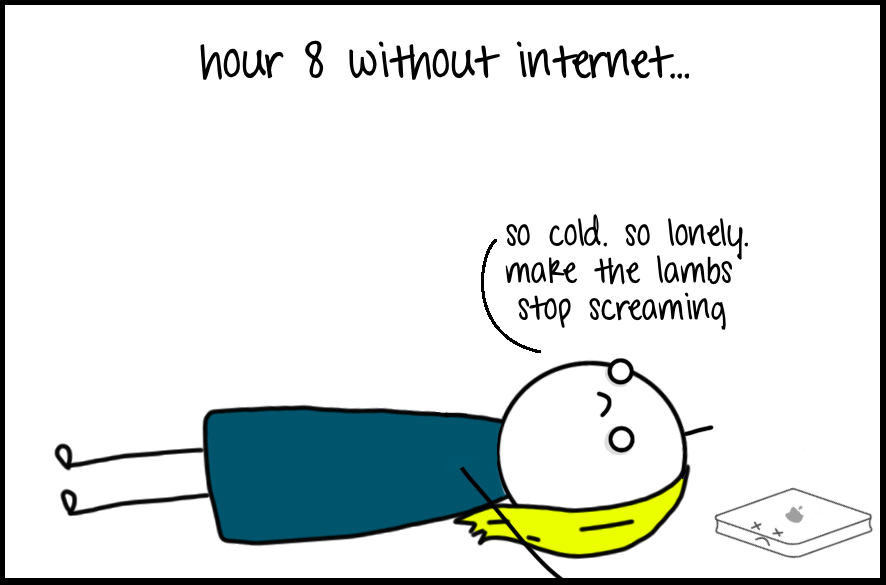 //I just ordered
this beaut
online. I'm thinking it's going to to be my new favorite work/Easter dress. However, now that I've said that, watch it fit all weird and stuff. Then I will have a sad face.

//I kind of have a minor girl crush on
Krystin
. I love her style so much. But it's also edgier than I normally wear so it inspires me to take more wardrobe risks. Plus, she's just presh. Check out her blog
here
.
Am I still one of those people who actually just goes down the "Blogs I Follow" area when I log into Blogger and click on each blog individually? Guess so... heh.
//Why do I love
this guy
so much? I need to know about him. Is he real? Is he computer-generated? What is his name? I thought it was Little Sebastian, but I'm not sure.