Happy St. Patrick's Day, friends!
St. Patrick's Day is a weird holiday to celebrate...if you don't really drink beer, right? I mean, my family is Scot-Irish...but more Scottish than Irish and definitely not Irish enough to really celebrate the holiday. So, if I can't really celebrate the drinking or the Irish part...so why not celebrate the green? Green is one of my favorite colors so an entire holiday dedicated to that color (okay, not dedicated to it...but...heavily incorporating it) is awesome in my book.
Here are some of my favorite green things...
Crayola's Jungle Green
Green apples (Granny Smith to be exact)
Moenay
Green Beans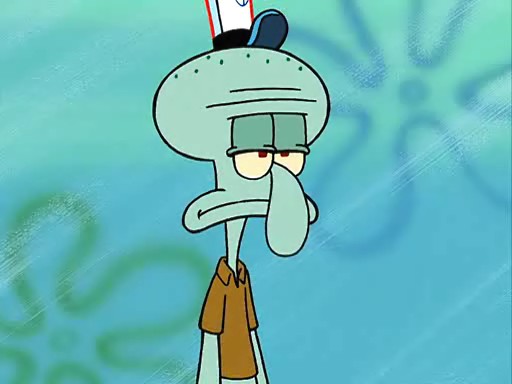 Squidward
Spearmint gum
The Geico Gecko
What are some of your favorite green things?