Wedding Wednesday: The Bridal Party
Wednesday, March 19, 2014
It was initially hard for me to make a decision on who would be in my bridal party. This is mostly because I have a lot of close girlfriends that would make the cut. That, plus my two sisters, and my two future-sister-in-laws made for a list of more than 8 ladies. To me, that just seemed like it would be too much. (for me and for my type of ceremony) Since the ceremony is more casual and simple, I really wanted to keep the bridal party small...but I didn't want to hurt feelings. [Says probably every other bride.]
Ultimately, M and I decided on 2 attendants each. My maid of honor is my sister Ashton and my matron of honor is my sister Allison. Yes, I have both a maid of honor and a matron of honor...which probably isn't allowed in the book of wedding protocols...but, whatever, it's MY wedding and that's what I want. [said with a slight Veruca Salt sneer] M's attendants are his brother and his best friend. Simple and easy. All of my close girlfriends and friends were invited to the bridal shower and will be invited to the bachelorette, so, I'm still including them on all the festivities.
Below are the dresses my bridesmaids chose. They are both in a navy color called "Marine".
Matron of Honor - Allison
M and I wanted to include his niece in the wedding, so she's going to be our flower girl. She's going to be adorable!! Just look how cute she is!
And here is her dress!
It's precious. I wish they made it in an adult size!
That's how I arrived at my bridal party. I'm happy with it. :)
Special shout out to my sister Ashton...today is her birthday. Happy Birthday!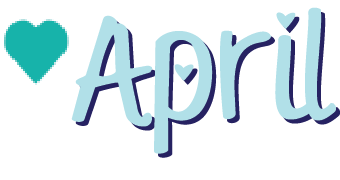 Labels:
family
,
wedding
edit